Home Monitoring
AMBICAM making Home Security Smart, Secure and Easy.
AMBICAM Home Security Camera Keeps an eye on your residence and lets you know what's happening when you are not there. Ambicam Smart Security Cameras provide a peace of mind and safety for your home and family. Ambicam Camera detect motion in your house and send alerts with HD Video and audio in your smart phone using Ambicam mobile application. Ambicam Smart Cloud Camera for home provides various features which are:
100% wire-free operation (NO DVR, NO CABLING)
Quick, easy setup
Two-way communication
Cloud Recording
4x digital zoom, Built in Wi-Fi
Free 24-hour storage of video clips
By installing Ambicam Smart Cloud Camera in your house is a Smart move for many reasons, and few of them highlighted below
Benefits
• Protect what matters most
• Home security Tailored for you, with 24/7 Live monitoring and
Surveillance feature to make life easier
• Gather Video Evidence from cloud storage
• Deterring Criminals
• Require little maintenance
• Motion Detection Alert
• Real time Alerts for any suspicious activity
• Easy Installation, Do-it-yourself camera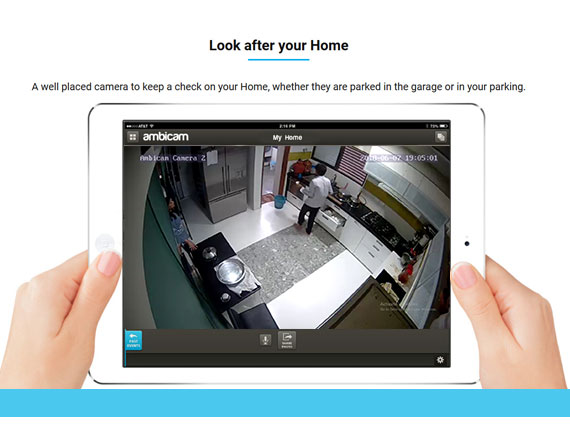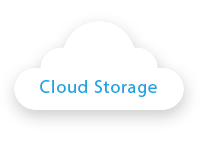 Secure
Avoid any security hassles. Trust cloud storage for your total security needs. Easy Access
Easily access images and information from the cloud. Avoid cumbersome local storage. Share
One file or hundreds, share whatever you want easily. Eliminate wasted time.