Office Monitoring
Monitor your office, Secure your Facilities using Ambicam Smart Cloud Camera and watch it live from anywhere and anytime using Ambicam Android & iOS Mobile App.
AMBICAM – Office Monitoring Smart Cloud CCTV solution will record any suspicious activities that may happen in your office or building. Our FHD Smart Cloud CCTV cameras will keep a keen eye on your property 24/7, serving both as prevention and a reliable way to capture criminals and malicious activities committed against you. All our Cloud Cameras are now equipped with Mobile Viewing app to view your Camera footage from anywhere, anytime around the globe.
Benefits
Safe working environment
Comprehensive security management
Constant presence
Monitors activities
Decision Making
Keep records
Increased Employee Accountability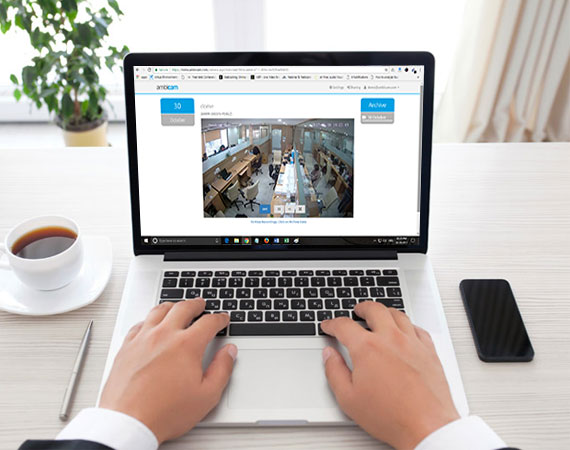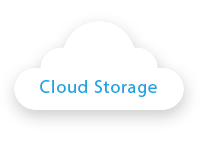 Secure
Avoid any security hassles. Trust cloud storage for your total security needs. Easy Access
Easily access images and information from the cloud. Avoid cumbersome local storage. Share
One file or hundreds, share whatever you want easily. Eliminate wasted time.