In the modern world, it is simply impossible to imagine a calm and comfortable life without the help of various technical solutions. For each of us, ensuring the safety of the family and business is especially acute. And since you are reading this, you are on the right track because this page talks about a one-stop method to keep your privacy and business safe from infringement.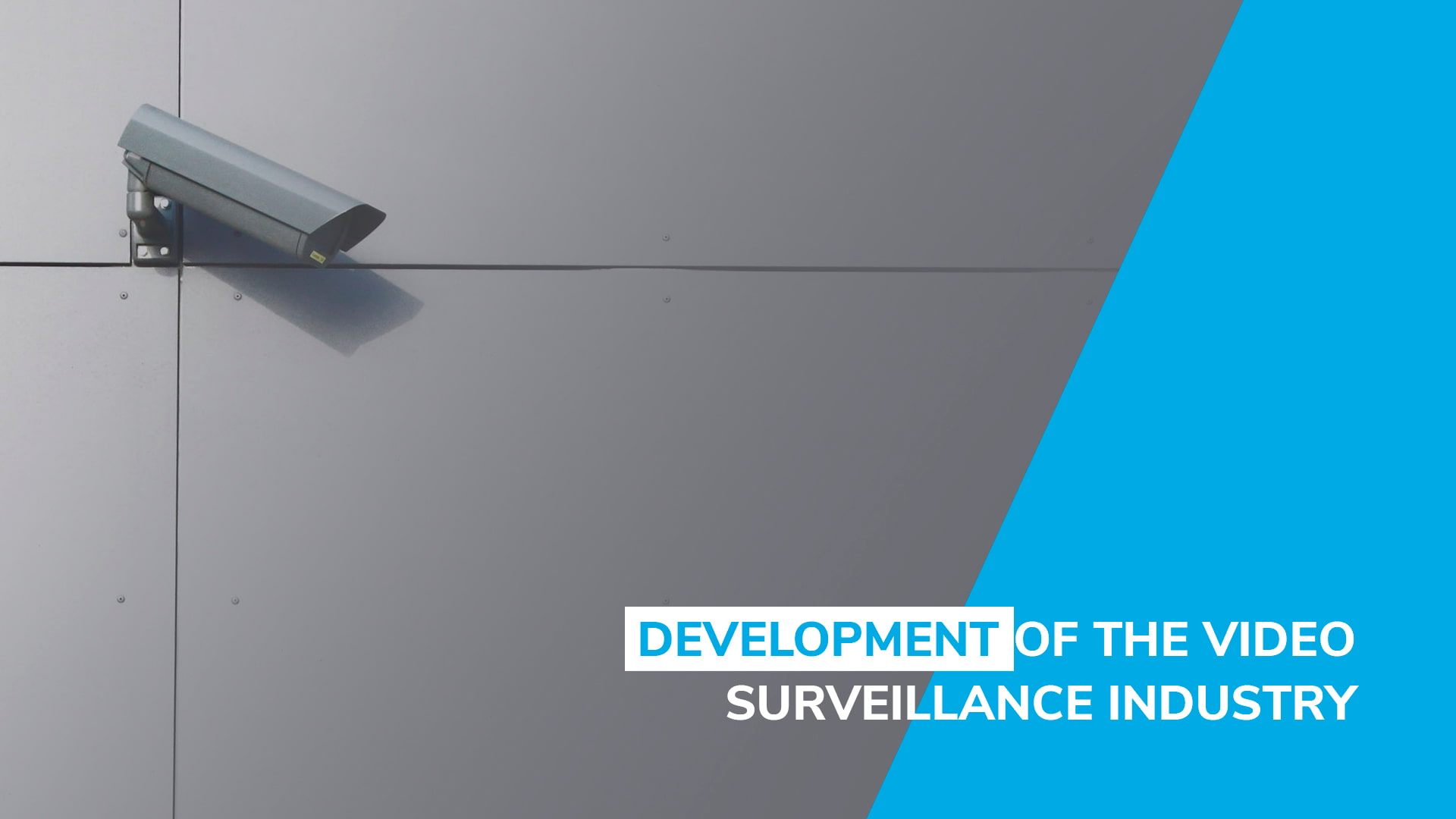 Development of the video surveillance industry
For the first time in history, CCTV cameras were mentioned in 1969 (New York). From that moment on, these devices began to be installed everywhere: ATMs, city squares, shops, and other places of mass gathering of people were equipped with cameras.
Decades later, video surveillance systems are actively used in various niches. What's more, these devices meet high-quality standards.
Configuration options
Wireless kits are one of the dedicated devices on offer because of the absence of complex wiring systems simplifies the installation process. The instruction manual for each kit contains all the necessary information and excludes any problems during operation. You can connect video cameras to security monitor, TV, computer. Modern technologies of data transmission and processing guarantee high quality of the resulting image and sound; the recording is carried out all time of the day and is archived.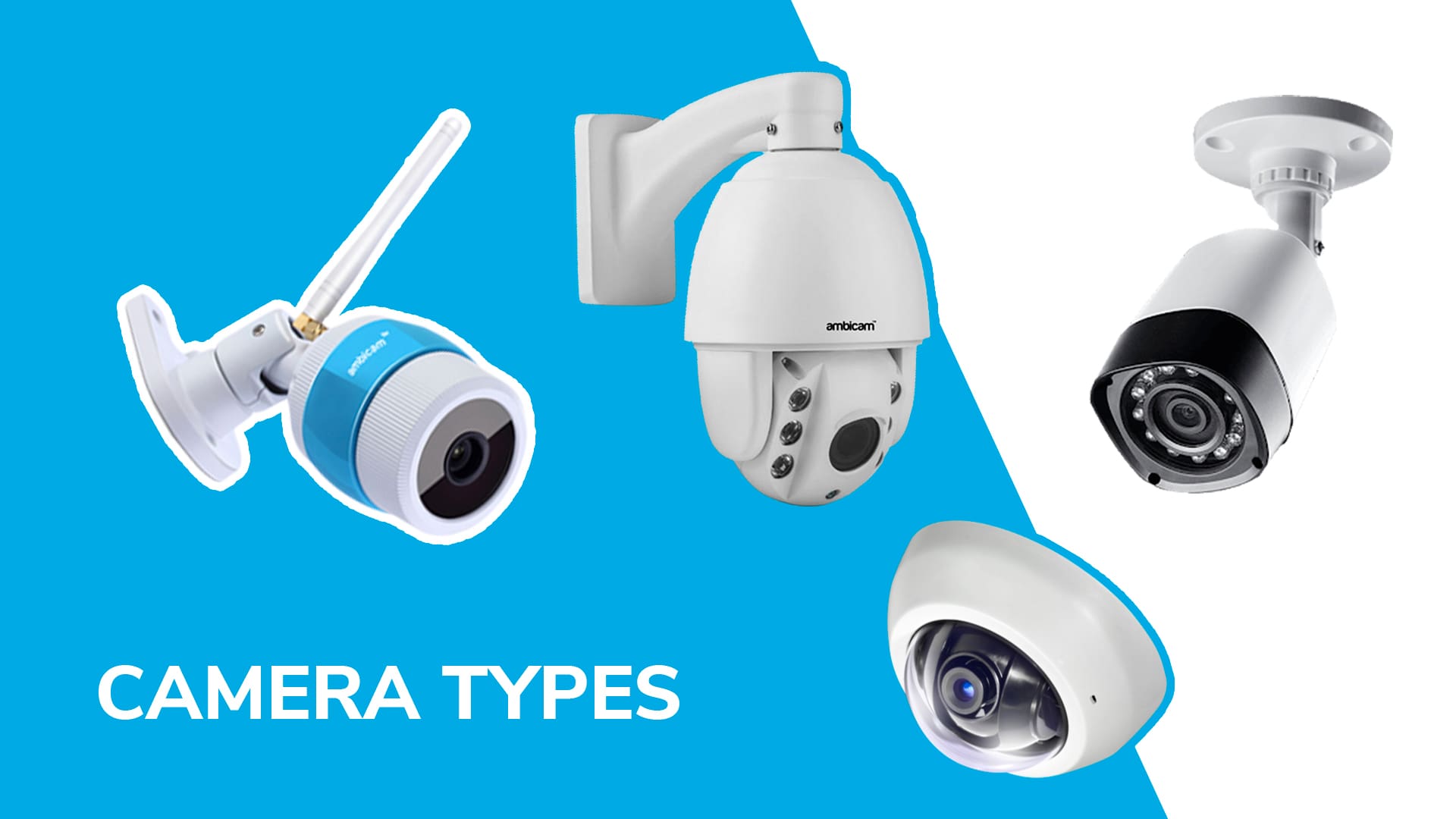 Camera types
There are enough models on the modern video camera market, so you can easily choose a security surveillance systems for the home that will fully meet specific goals:
1. Wireless equipment is represented by IP technology for the operation of which local networks are used. The IP camcorder has a built-in web server, so you will need special software and a powerful computer to run it smoothly. Most of these kits are in the mid-range.
2. Wired CCTV kits are easy to install. This factor guarantees high signal quality and no interference during data transmission. It is important to consider that various data processing technologies are used in the work of wired kits:
• in analog security surveillance systems for home, the image is significantly inferior in quality to the digital one (fuzzy image, insufficient detail). Attempts to improve the situation by increasing the number of cameras will only magnify the video surveillance process's cost. But it should be noted that analog video surveillance is a budget option.
• HD-SDI security surveillance systems for the home. A special cable line is required for its operation. The HD-SDI camcorder does not use data compression or packaging; there is no image lag; the possibility of losing image elements is excluded (important for sensitive objects).
Which suits you best: wired or wireless video surveillance kits
There can be no definite answer. The choice is influenced by many factors: the area of ​​the protected area, the design features of the protected object, the possibility of further expanding the system, etc. Be sure to pay attention to this, analyze all the factors, and choose the desired model.
For example, to protect multiple production sites with a wireless kit, you will need to install signal amplifiers. Wired equipment provides much less dependence on the power of the transmitted signal. Besides, before laying the cable, consider whether you will have to move out of this room soon. If such a probability is high, it is better to buy a wireless video surveillance kit easily disassembled.